Next VESS: Link between Behavioural Economics and Simulation
Join our next VESS speaker – Dr José María Ortiz Gómez from Zayed University, (UAE). On May 25, he will present Behavioural Economics and Simulations: an Interdisciplinary Approach.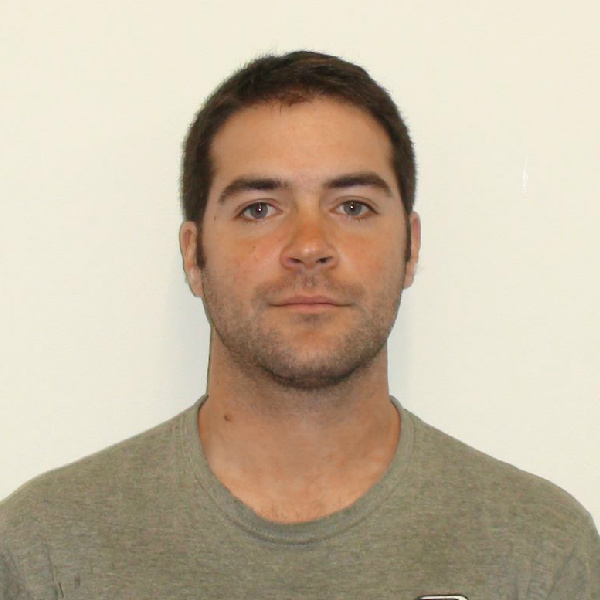 DATE & TIME :
May 25, 2022, 5:00 pm CEST
Dr José María Ortiz Gómez
is an Assistant Professor at the College of Business at Zayed University (Abu Dhabi), where he teaches Foundations of Microeconomics and Macroeconomics. Previously, he has worked at Middlesex University, London as an Associate Lecturer (2017 – 2020). He holds a PhD in behavioural Sciences from Universidad Autonoma de Barcelona. His research areas include labour economics, microeconomics and macroeconomics, fundamentally from a behavioural and experimental perspective.
Don't miss this interesting VESS talk, and register now! Registration is free of charge and is open to everyone! More details about the speaker and our upcoming seminars can be found on the VESS page.
EUROSIM and the Dutch Benelux Simulation Society continue organising VESS – free simulation seminars. More VESS simulation talks in the coming months!
Subscribe to our newsletter to receive updates on future virtual simulation seminars and EUROSIM Congress 2023.